PDRacing has been active since 2000 in the field of improvement, dragster and drift, specifically in chip tuning, and in the installation of unwritten brains of cars or motos, undertaking the installation and adjustment of unwritten brains of all types. With many years of experience, we count many satisfied customers from all over Greece and abroad.
After the period of "learning" the many possibilities of our new dynamometer called dynoKing, it is time to write some of its features so that the services that we are very proud to offer become widely known. It is the result of hard work and many hours of searching and calculations.
Starting dynamically, we are talking about a dynamometer that was built with a guide that can measure 2-wheel drive and 4-wheel drive high-performance cars (road, racing and dragster) and can even simulate a dragster race. Theory base can measure up to 6,000hp on 2-speed and 12,000hp on 4-speed. We hope at some point to be able to reach these limits!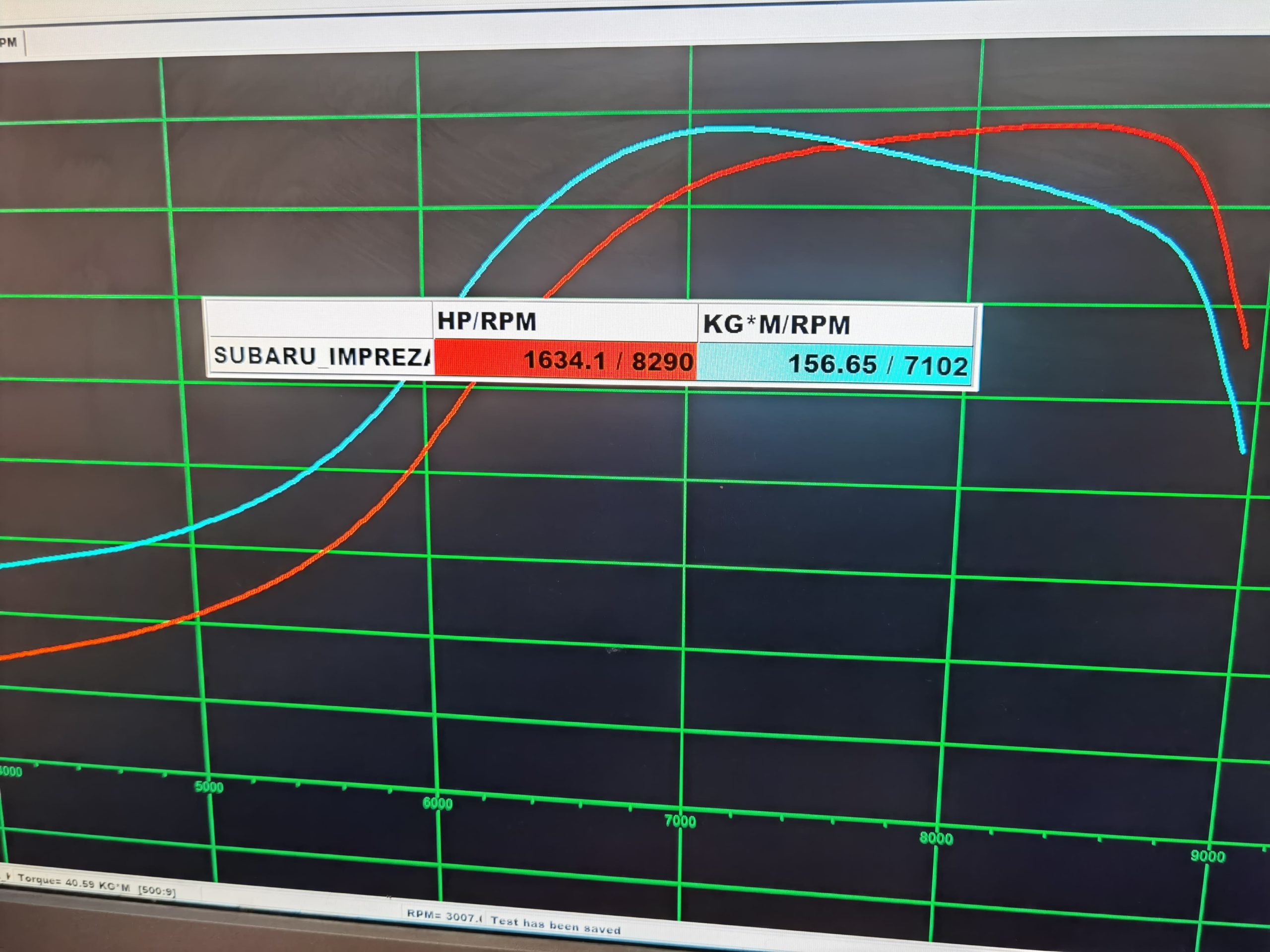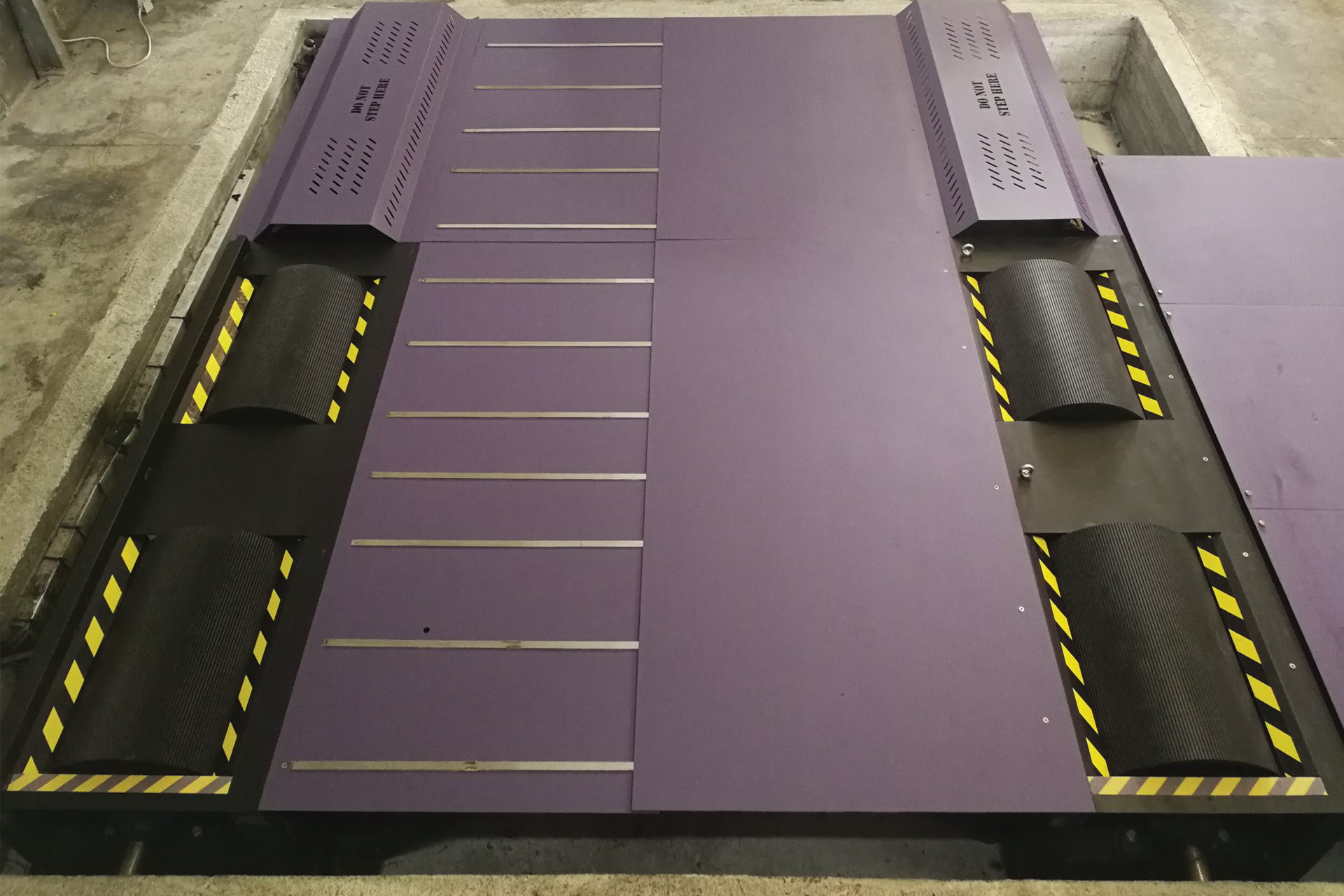 The operating modes are idle but also braked (using high performance electric brakes). In inertial use, the very large in diameter and weight rollers are useful which give us clear and constantly valid results.
In the mode of using the brakes comes the big difference but also the many options of dynoKing. The developer has a range of options depending on what he wants to record in the log. DynoKing can do dyno run with:
the increase in speed in relation to time (eg 100rpm / sec)
constant speeds in load
speed range operation for some time (eg 2000-5000rpm for 5 ")
adjust the brake only for standard passage regardless of time
target time (we declare only turns and time) or for very strong cars
it is stated from which turns and then the time starts to count
These are of course just some of the key features mentioned.
As for the data acquisition, it can be connected to obd using all the pid's that the factory brain can offer (lambda, lambda trim, advance, temperatures, maf, map, pump pressure, etc.). Externally, of course, there are two lambda controllers, knock control, 7bar MAP sensor, pyrometers and anything else you need. Of course all these data are stored in the dynamometer passage file and can be printed on the dynamometer graph.
DynoKing offers tremendous repeatability in the passages and the many features it offers leave the result in the ability of the developer.
With all of the above mentioned, it is safe to say that the dynoKing is, if not the best, one of the best dynamometers in the country. State-of-the-art, with all the elements needed for a reliable dynamometer and the right result for the customer.
we still have the ability to build
dynamometer hub even for trucks
(We can also manufacture dynamometers for all requirements from 1,000 hp to 6,000 hp per axle)