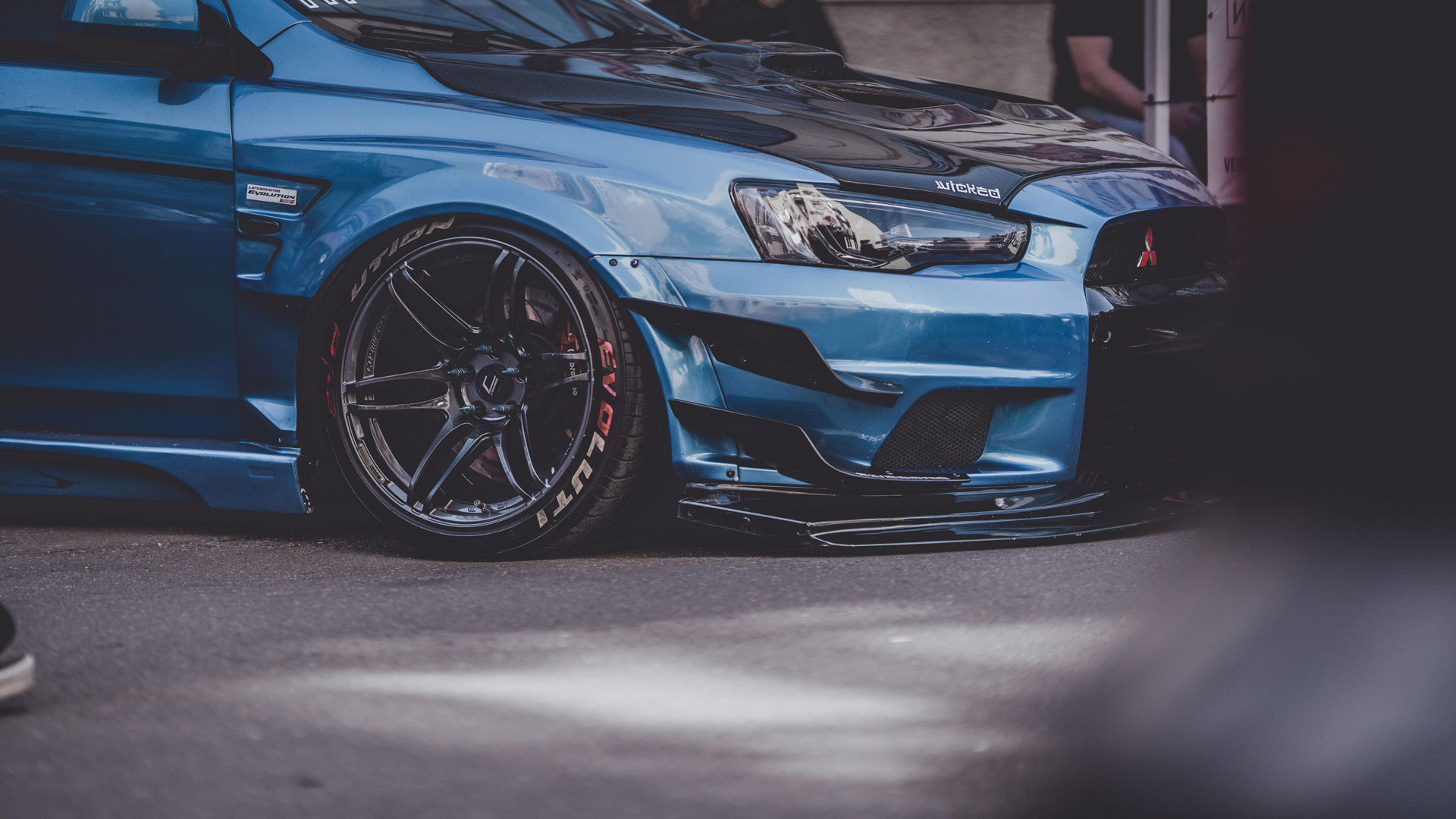 Coming soon new
material and products!
DYNO KING
PDRacing
Optimized solutions in the field of dragster and drift, chip tuning, and placement of unwritten chips of cars or motorcyclists
BUY NOW
DynoKing DK 12000 HP dynamometer
We undertake the installation and regulation of unwritten brains of all types in Greece and abroad.
PDRacing has been active since 2000 in the field of improvement, dragster and drift, specifically in chip tuning, and in the installation of unwritten brains of cars or motos, undertaking the installation and adjustment of unwritten brains of all types. With many years of experience, we count many happy customers from all over Greece and abroad.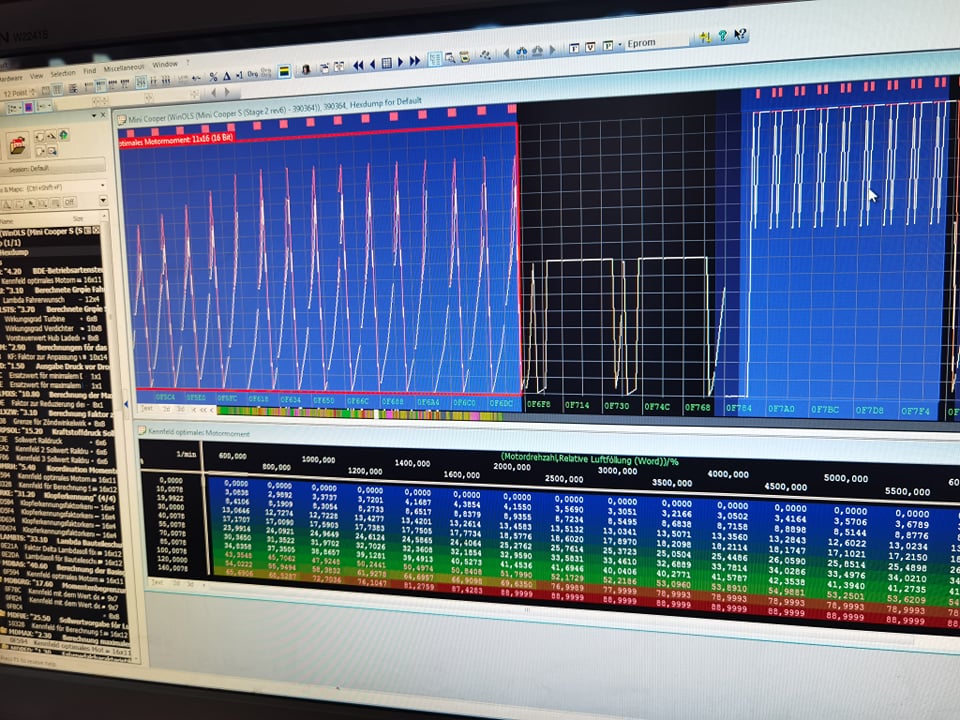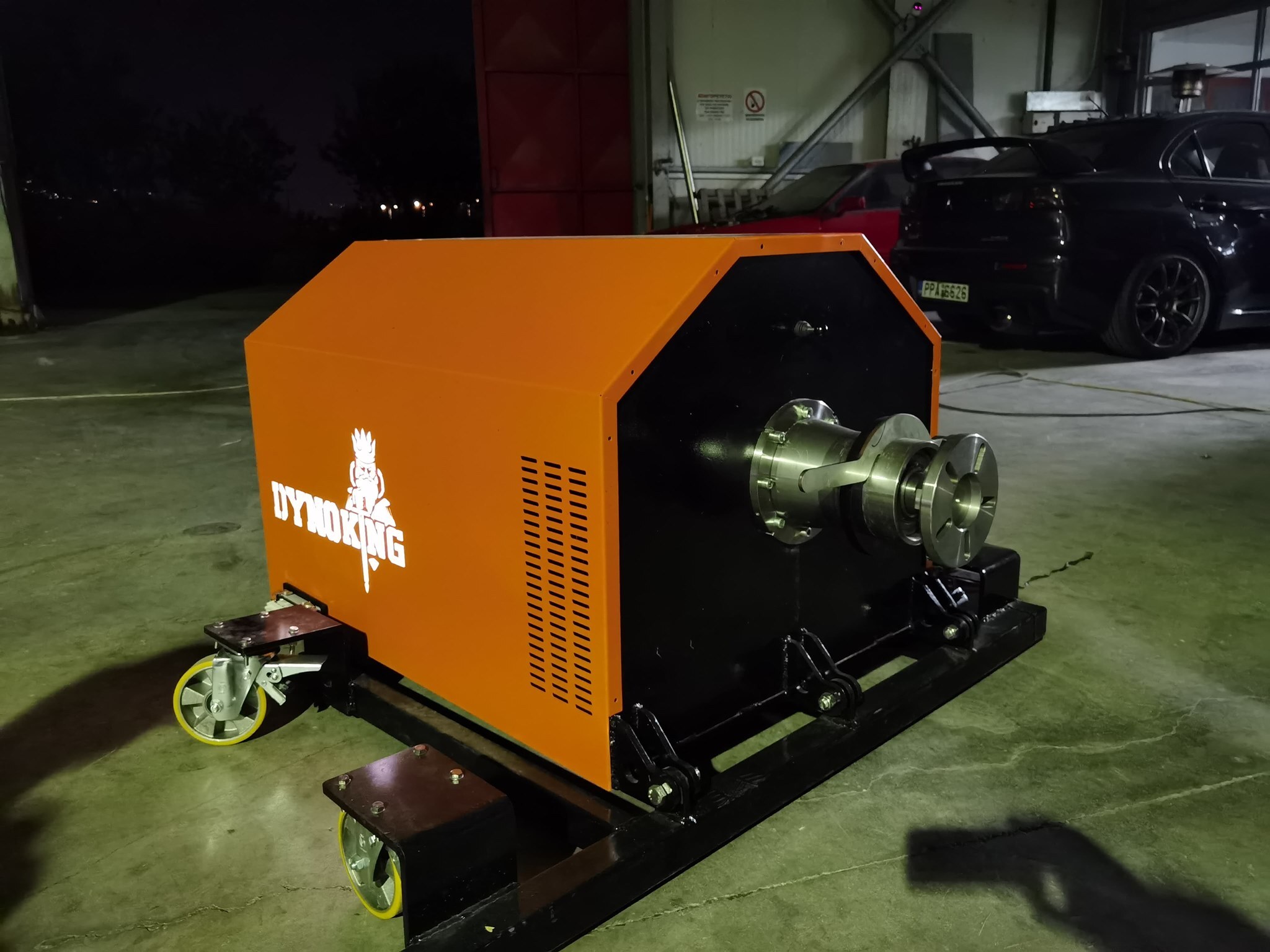 Introducing DynoKing's new hub dynamometers, which will be able to measure 2,500 horsepower and 220 kg of torque per axle. You can find it in our store